· November 2019 – Paper accepted in Cryst. Growth Des.!

We have published a new article here: Effect of the substituents on the nature and strength of lone pair-carbonyl interactions in acyl halides.
---
· October 2019 – New article published!

Congratulations to Juan Diego on his first paper: Experimental and theoretical study of Pb⋯S and Pb⋯O σ-hole interactions in the crystal structures of Pb(ii) complexes, published on CrystEngComm!
---
· March 2019 – 1st International Conference on Noncovalent Interactions in September 2019

Happy to be invited as speaker at the 1st ICNI to be held in Lisbon. Looking forward to being there! Take a look here for new updates.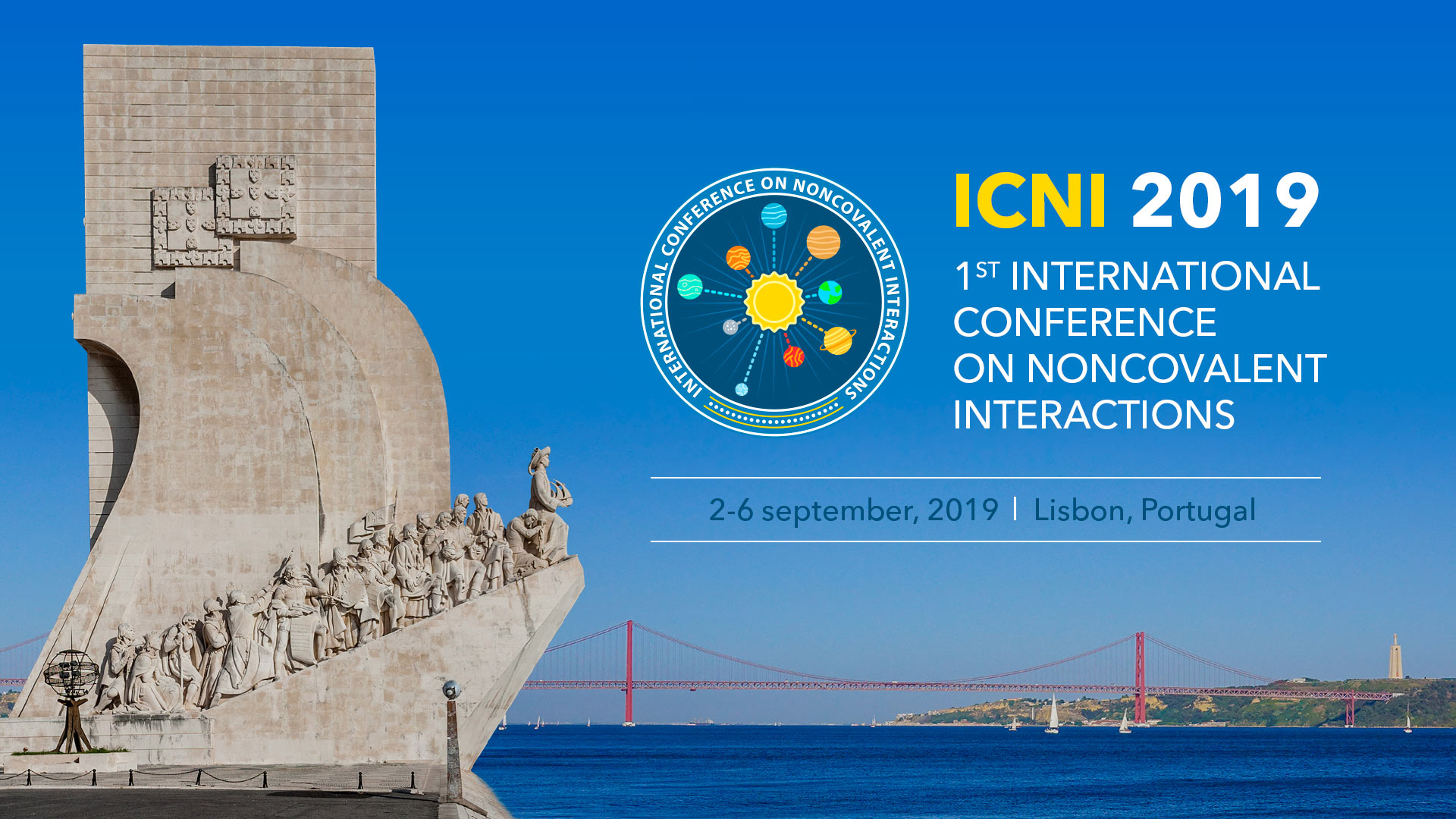 ---
· October 2018 – 1st TAM in Edinburgh (Scotland)
First User Group Meeting for HPC-Europa3 visitors took place in Edinburgh (UK) on 23 Oct 2018. Nice opportunity to network and meet other visitors from the programme and know about the work done by other HPC users in different areas, from biology to aerospace engineering.  I presented some results from my recent visit to Prof. Fonseca Guerra group in Amsterdam.
---
· September 2018 – 3rd Training School BIO-COMP-CHEM in Bansko (Bulgaria)

Thank you to my Bulgarian friends for the invitation to attend such a wonderful summer school in the Balkans mountains. I gave a lecture on the use of structural databases and electronic structure methods in the study of chemical bonding. Everything, from the hotel and meals to the science presented was outstanding!
---
· September 2018 – GEQO 2018 in Zaragoza (Spain)
A few days visiting my home region to attend the XXXVI Reunión del Grupo Especializado de Química Organometálica (GEQO 2018) of the RSEQ. Great organization and scientific atmosphere! I presented the very recent results on the theoretical study of the n–π* interaction in metal complexes.
Photo by Santiago Alvarez
On the road again!
---